We provide personal support
competent and committed to add value to your business
Enthusiasm for tax issues and entrepreneurship are my driving forces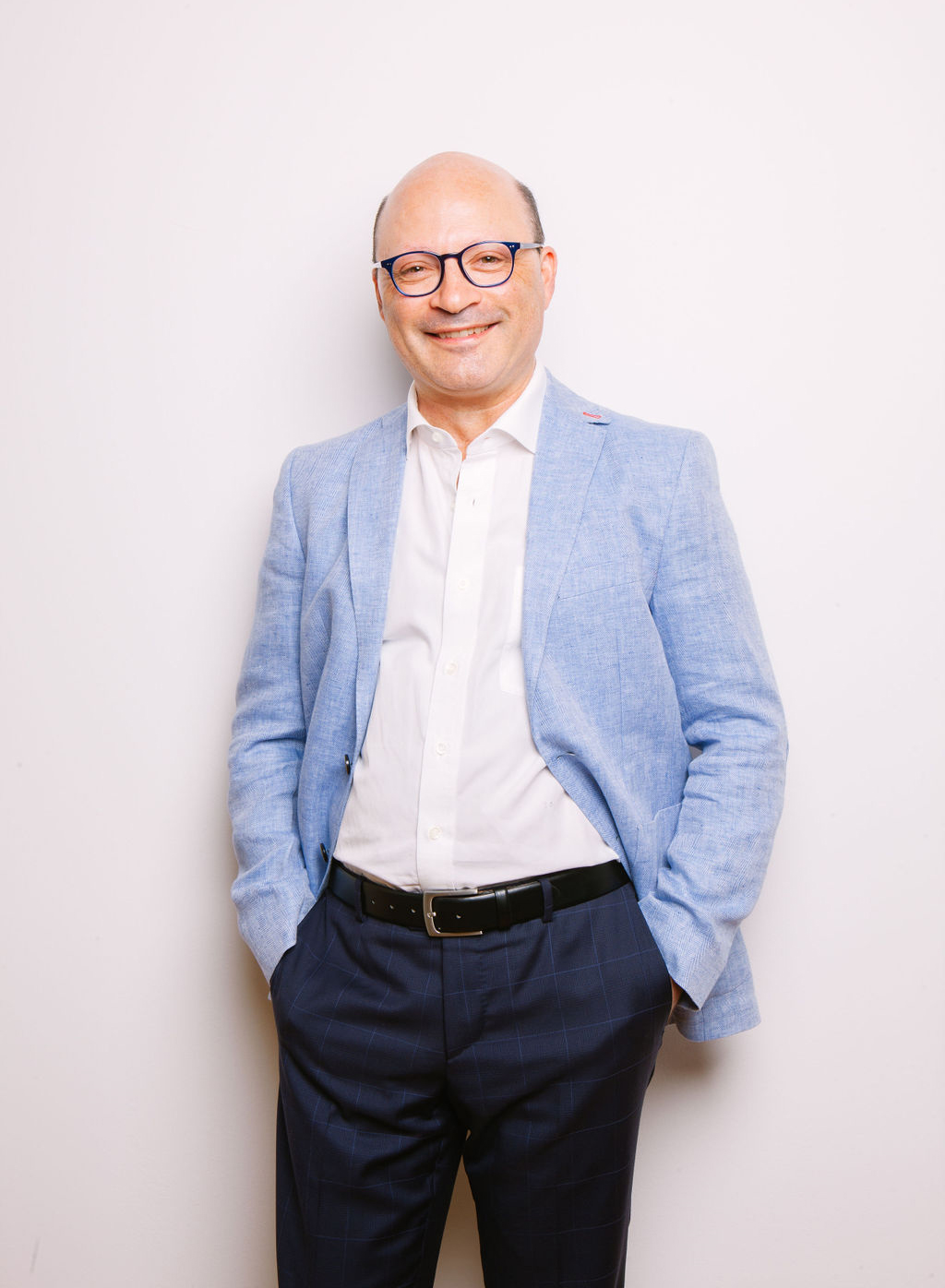 Julius Schlosman
Tax advisor and business consultant
My profession as a tax advisor challenges me every day. To have the trust of a large number of clients is not only a confirmation, but also motivation and joy for me.
The entrepreneurial success of my clients in a country with one of the highest tax rates in the world is the main focus of my small and highly motivated team. The high level of state regulation in Austria requires creativity in order to find in cooperation with our clients´, technically efficient solutions.
I am particularly pleased that the my client numbers are growing steadily!
Extensive training and professional experience as a tax advisor, management consultant, accountant and certified personnel accountant
Wide-ranging international experience as a consultant and entrepreneur
Languages: German, English, Russian

Our values and principles shape our actions

We always focus on people and their concerns

   Commitment
The concerns of our clients are important to us. We are uncompromisingly committed to our clients' interests and provide them with the best possible support for their business challenges.
   
Personal contact
The relationship with our clients is characterised by personal, individual contact. We see ourselves as a true partner and facilitator.
   
Reliability
You can rely 100% on our quality, punctuality and accuracy. It goes without saying that we always give priority to our clients' concerns.
   
Excellence
We live and breathe professionalism on a daily basis and continuously develop it further. For us, excellence means top expertise with our finger on the pulse, extensive experience and the latest technical tools to provide you with the best possible support.
   
Efficiency
We pay attention to efficient processes and solutions in everything we do. Our goal is to save your time and your budget as much as possible and to reduce your workload in all tax-related matters.
   
Transparency
Julius Schlosman is a man of his word in terms of trustworthiness and honesty. The fair and transparent fee structure without surprises promotes mutual trust and ensures sustainable entrepreneurial success.
   
Openness
Shaped by our international background and our interest in culture, we think and work across cultures and with great open-mindedness for new approaches.
We advise personally, individually, competently and with great passion.
Efficiently. Humane. Successful.
Appointment online consultation
Make an appointment for a personal online meeting with Julius Schlosman easily and flexibly here.