Preparation Of Tax Returns
Tax returns from the hands of an experienced professional ensure the successful development of your business and the safety of your assets. We will make sure that your tax returns are prepared and submitted to the tax office on time. This means no penalties and fewer tax audits. Many years of professional tax reporting experience will minimize additional requests from the tax inspectorate. This will reduce costs and increase your legal security.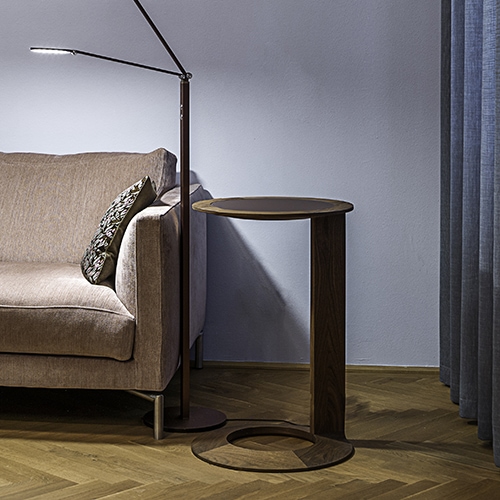 We are always happy to provide tax consultations in English, both in our Vienna office and online.
Please contact us in the form that is most convenient for you.
Appointment online consultation
Make an appointment for a personal online meeting with Julius Schlosman easily and flexibly here.