Labor law in Austria is rightly regarded as one of the seven sealed disciplines for most lawyers. Nevertheless, this area of law is of great practical importance to all of us. The foundation of every entrepreneur's success is building a strong relationship with his employees. We have extensive experience in the areas of employment law and employee benefits. We constantly defend our clients' interests during social security audits.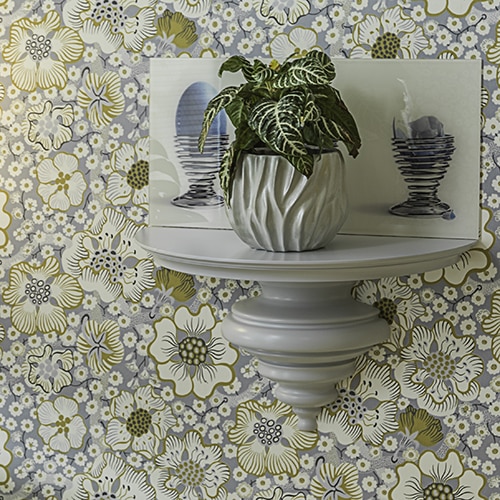 We are always happy to provide tax consultations in English, both in our Vienna office and online.
Please contact us in the form that is most convenient for you.
Appointment online consultation
Make an appointment for a personal online meeting with Julius Schlosman easily and flexibly here.