Bankruptcy should not be the end of a professional career in Austria. Not every project ends successfully. This can be due to a variety of circumstances. Austrian law provides for the possibility of preserving business and personal assets despite a high debt quota or the occurrence of temporary insolvency. Our qualifications and experience have repeatedly helped our clients to find the best solution and get out of difficult situations with the least amount of loss.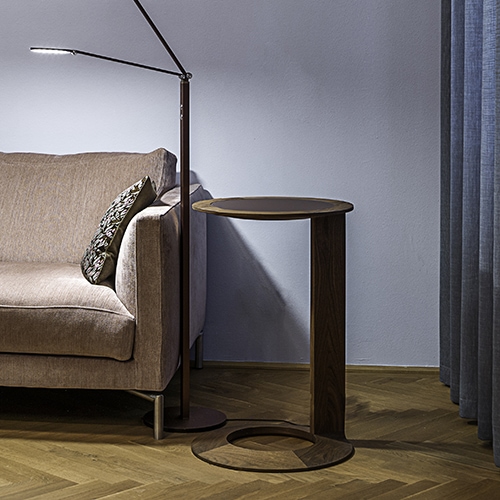 We are always happy to provide tax consultations in English, both in our Vienna office and online.
Please contact us in the form that is most convenient for you.
Appointment online consultation
Make an appointment for a personal online meeting with Julius Schlosman easily and flexibly here.