Financial planning in the hands of a professional opens up new horizons in the implementation of projects of any complexity. We accompany the client's business for a long time and are familiar not only with the specifics of his business, but also have the necessary detailed data. Therefore, the application of modern tools for planning your finances will bring the desired result.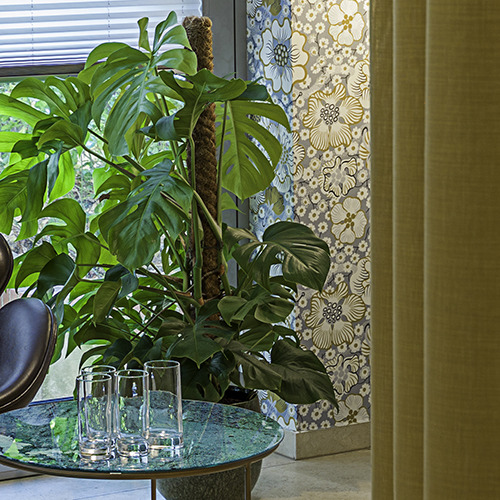 We are always happy to provide tax consultations in English, both in our Vienna office and online.
Please contact us in the form that is most convenient for you.
Appointment online consultation
Make an appointment for a personal online meeting with Julius Schlosman easily and flexibly here.