Financial consulting is a combination of services aimed at increasing business profitability. Such assistance is needed not only in critical situations, when the company bears losses. Professionally organized financial planning is of great importance already in the process of planning of opening a company and drawing up a business plan. In doing so, experts will analyze the current situation and help to find the best solution for further development or to get out of the problem situation.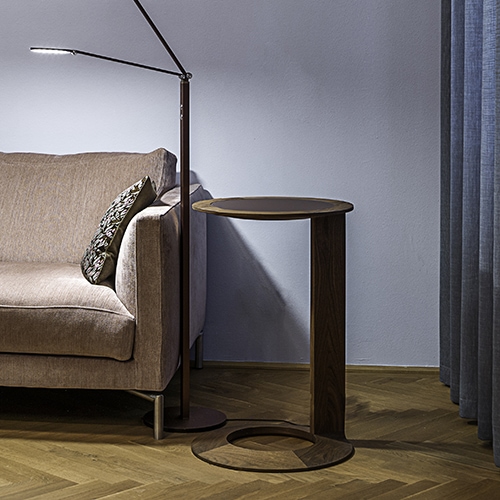 We are always happy to provide tax consultations in English, both in our Vienna office and online.
Please contact us in the form that is most convenient for you.
Appointment online consultation
Make an appointment for a personal online meeting with Julius Schlosman easily and flexibly here.