New Company Registrations
With our help it is possible to organize a company in Austria in the shortest possible time. We accompany the registration of companies of all legal forms. The cost of the company registration package includes consulting support in choosing the best legal form. Of course we cooperate closely with notaries. The process of opening a new company takes the shortest possible time, is transparent and accessible.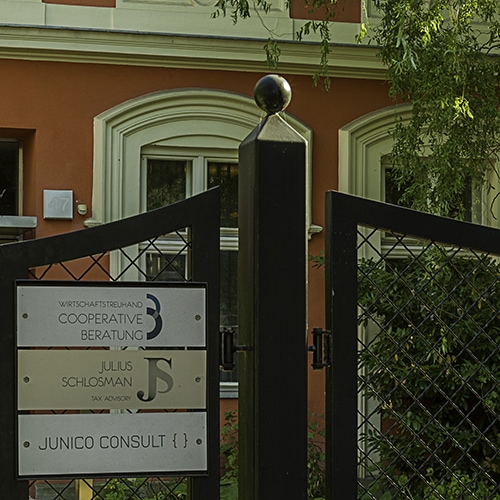 We are always happy to provide tax consultations in English, both in our Vienna office and online.
Please contact us in the form that is most convenient for you.
Appointment online consultation
Make an appointment for a personal online meeting with Julius Schlosman easily and flexibly here.