Employee Registration And Deregistration
We will make sure that the new employee registration information is done correctly and on time. Our customers can always rely on our reliability and professionalism. We communicate with clients in their language and inform them in time to meet the necessary deadlines. This will avoid penalties and unnecessary costs.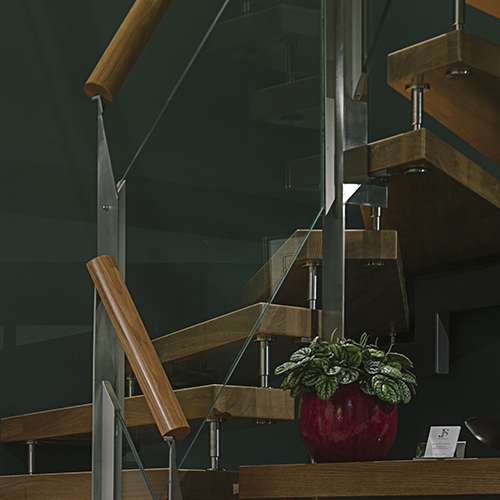 We are always happy to provide tax consultations in English, both in our Vienna office and online.
Please contact us in the form that is most convenient for you.
Appointment online consultation
Make an appointment for a personal online meeting with Julius Schlosman easily and flexibly here.