Defending The Rights And Interests
Our sphere of activity is not limited to the protection of clients' interests in tax disputes. We provide you with professional support in resolving conflicts with social insurance. Particularly when it becomes necessary to defend your position before the Social Security Scheme for Entrepreneurs (SVS) or when a dispute arises in the calculation of employee deductions (ÖGK). We defend our clients' interests also before the public utility service when it comes to council tax and company deductions.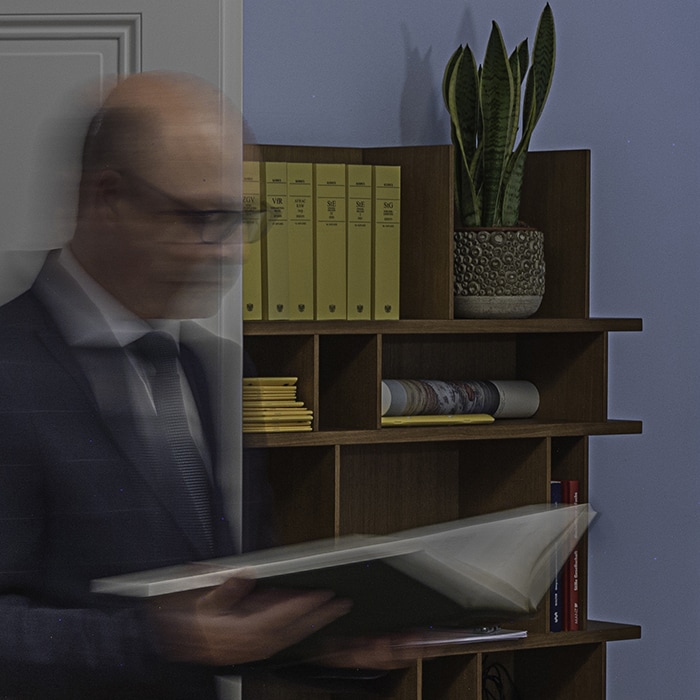 We are always happy to provide tax consultations in English, both in our Vienna office and online.
Please contact us in the form that is most convenient for you.
Appointment online consultation
Make an appointment for a personal online meeting with Julius Schlosman easily and flexibly here.