Corporate Law Consultancy
Corporate law is closely related to tax law. The principle of the primacy of corporate law over tax law is taken into account in the preparation of corporate tax returns. Our clients can always rely on our knowledge and experience in the field of corporate law when searching for the optimal form of doing business when registering new enterprises, transforming existing companies or, when assisting with liquidation procedures.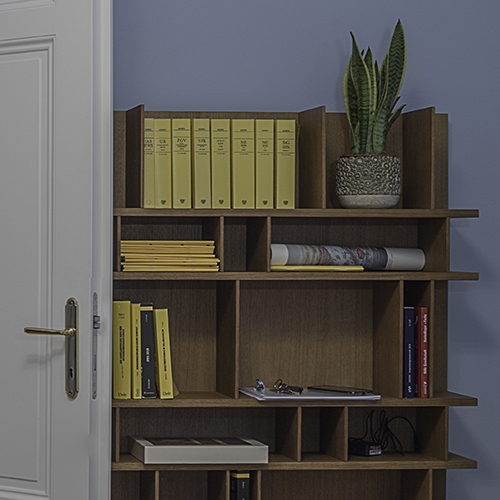 We are always happy to provide tax consultations in English, both in our Vienna office and online.
Please contact us in the form that is most convenient for you.
Appointment online consultation
Make an appointment for a personal online meeting with Julius Schlosman easily and flexibly here.