Expert business appraisal is often necessary during the preparation of transactions for the transfer or purchase of businesses. Often, the preparation of expert opinions can also be a legal requirement for the conversion or transfer of entire property complexes across Austrian borders. Our clients can count on years of experience and professional support for business valuations in Austria.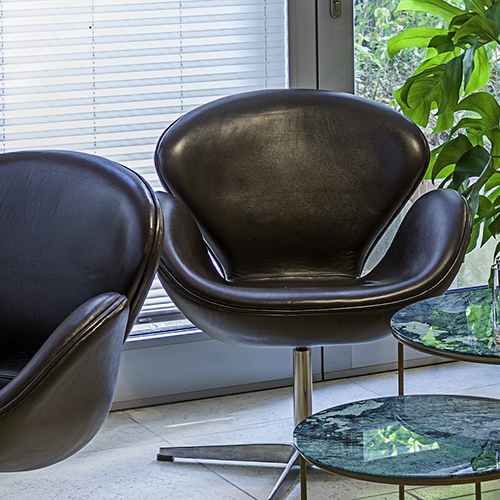 We are always happy to provide tax consultations in English, both in our Vienna office and online.
Please contact us in the form that is most convenient for you.
Appointment online consultation
Make an appointment for a personal online meeting with Julius Schlosman easily and flexibly here.