Accounting Services In Vienna
Bookkeeping is the basis of business accounting for any company. Close contact with an experienced accountant enables our clients to conduct business in Austria at the lowest possible cost. We provide accounting services for a large number of companies of all shapes and sizes. Not only commercial companies, but also private foundations, real estate owners and professionals do their accounting work for us. Along with many years of experience we have the most modern technical equipment and communicate with our clients in an understandable language.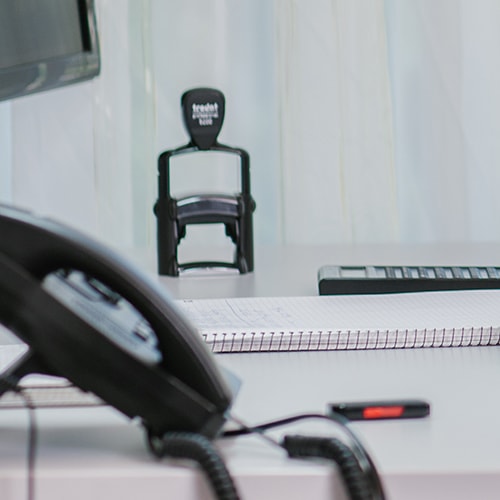 We are always happy to provide tax consultations in English, both in our Vienna office and online.
Please contact us in the form that is most convenient for you.
Appointment online consultation
Make an appointment for a personal online meeting with Julius Schlosman easily and flexibly here.